Hydraulic Marine Systems' Newest 'HYDRA-TUG' Azimuth Style Thrusters are on their way!
Our next generation Thrusters have HP capabilities starting at 400 and going up to 700 HP! These Power House Azimuth Style Thrusters, utilizing cutting edge technology and State of the Art components, will supply a demand across a broad spectrum of vessels in the Marine Construction and Transport Industries. (Order Now for 2014 Delivery)
The first unit out of production has advanced to the installation stage and is being fitted in a Single Screw Work Tug, powered by a Twin-Turbo 8V Marine Diesel Engine pushing 650HP. When put into service, this Thruster will produce 520HP in the water.
Click below to view video of the Thru-hull mounted Azimuth Thruster in action!
https://www.youtube.com/watch?v=Q4oneCHI3i0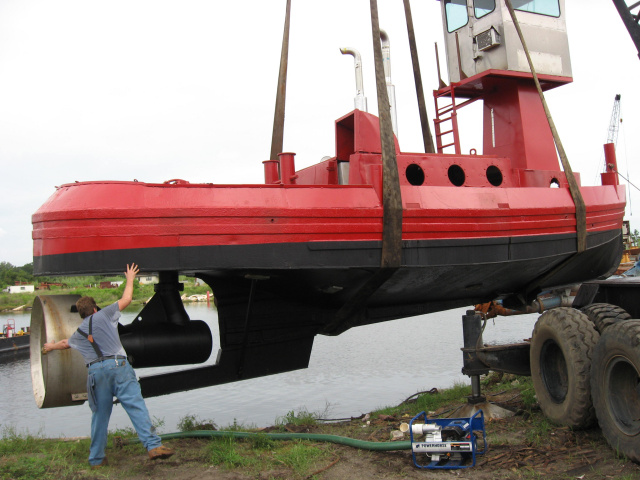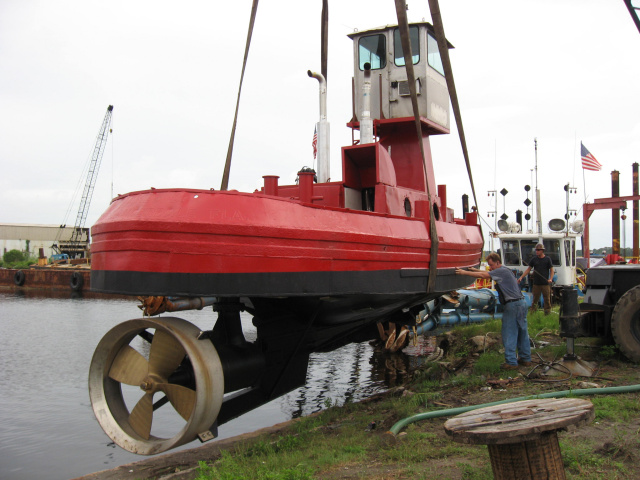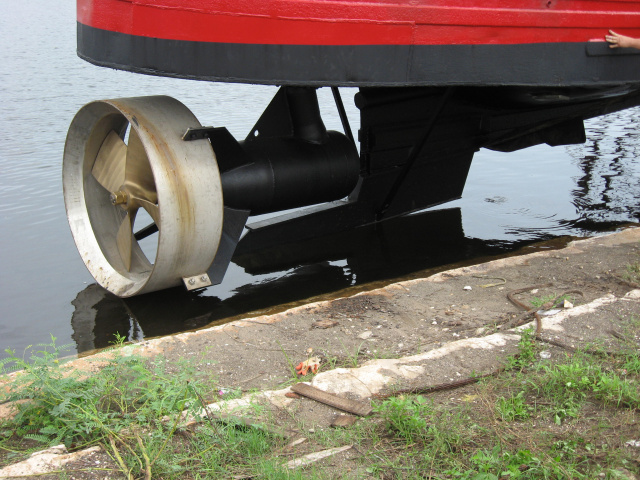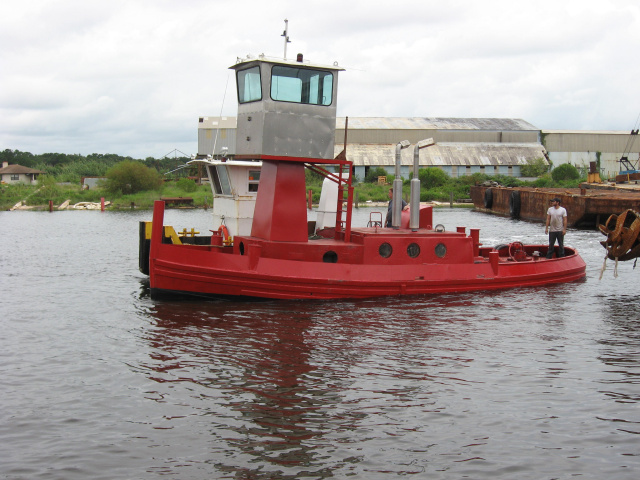 U.S. Patent Nos. 7,654,875 B1, 7,883,384 B1, 8,007,328 B2, 8,317,554 B1 8,353,734 B1 8,382,538 B1
© H.M.S. Inc. 2007-2017. All rights reserved.