Welcome to our site. Hydraulic Marine Systems
Now Celebrating our 14TH Year Manufacturing
Diesel Hydraulic Thrusters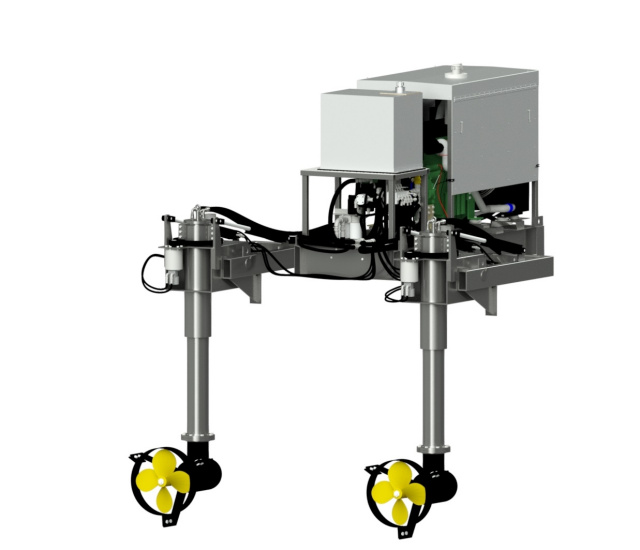 Power Pack connected to two Tiltable Outboard Mounted Thrusters
Refurbished equipment available now!
See new and used equipment on this web page.
Our propulsion units navigate the globe "propelling" six continents.
From the Opera House to Wall Street,
We have you covered when it comes to propulsion!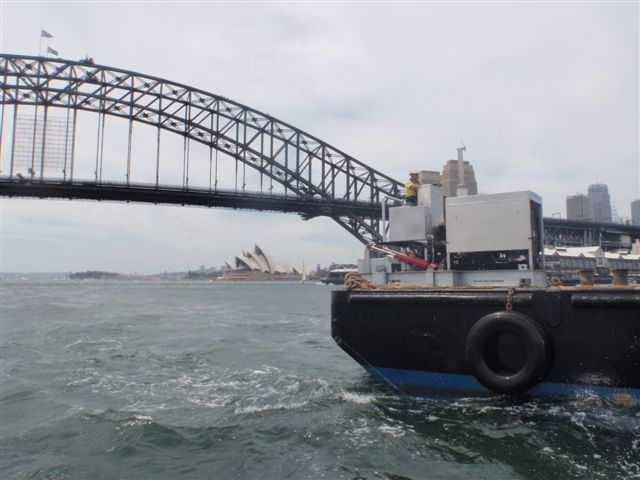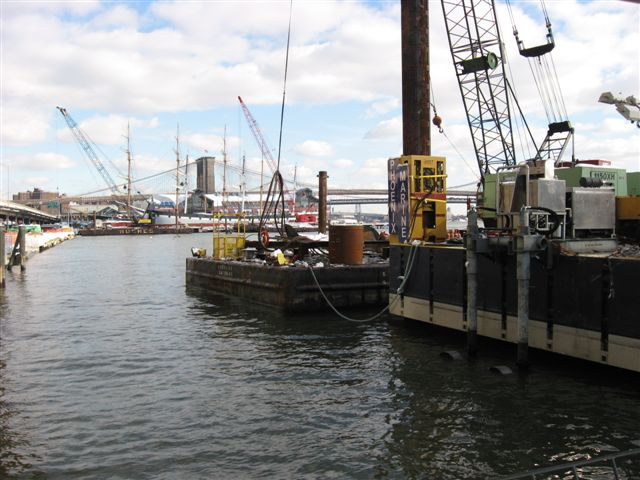 Sydney Harbour, Australia Wall Street Pier, New York
HMS works exclusively with Hydrostatic Drive pumps and motors as the superior power & propulsion solution available to industry.
We feature

hydraulic axial piston pumps and motors.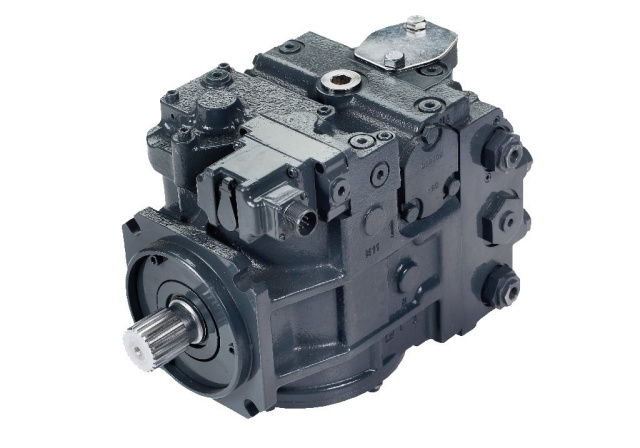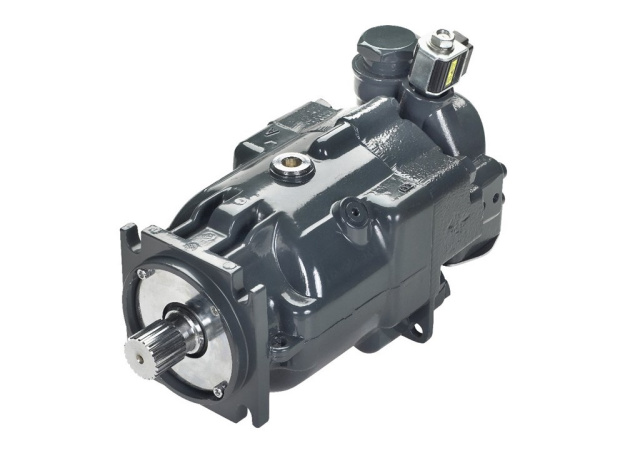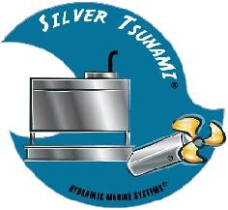 Showcasing among our product lines our Silver Tsunami self-contained outdrive propulsion unit, our Gemini Twin Thruster self-contained outdrive propulsion unit with twin propellors powered by a single engine, and our PowerPack stand-alone hydraulic power unit and ...
Power Pack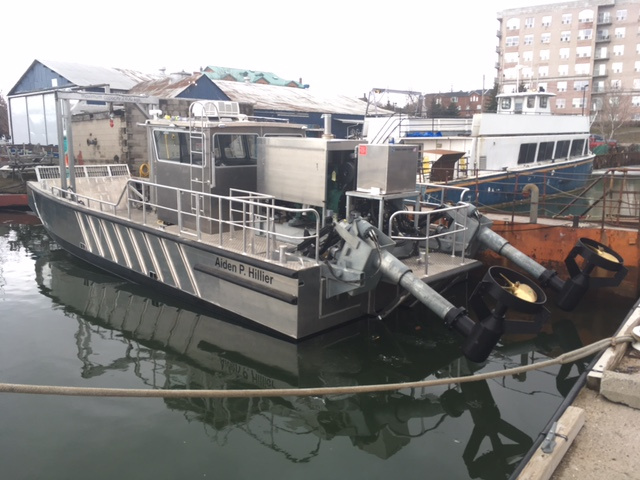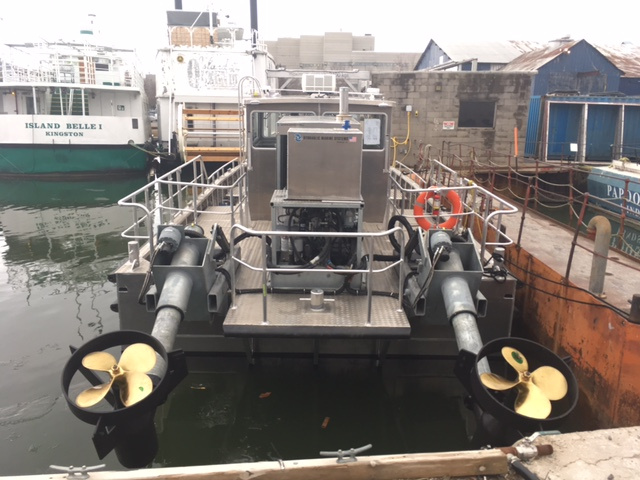 Completed on 9-16-2016 on schedule and shipped to Metalcraft Marine Inc. (Kingstong, Ontario Canada) for installation. 300HP Power Pack connected to two Tiltable Outboard Mounted Thrusters with Pilot House Controls.
Power Pack

Parks, Canada June 2016 Installed by Navamar Ship Repair Montreal Canada. 125hp Perkins with Tiltable Outboard Thruster, 360 Steering with Pilot House Controls.
Fixed Outboard Mounted Dual Thrusters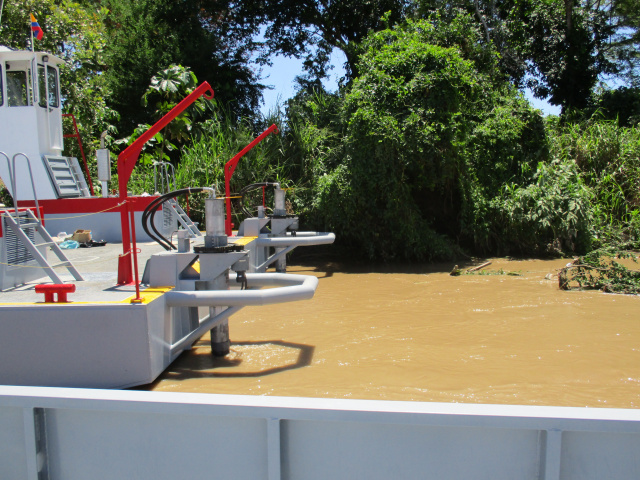 Two Fixed Outboard Thrusters installed in Colombia, May 2016 for Gustavo Marquez SA. Power by 150hp D-5 Volvo Penta Engines with Pilot House Controls.
Silver Tsunami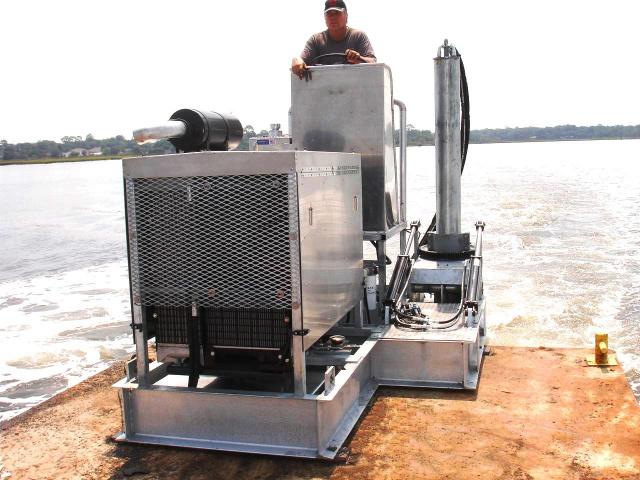 Single 175hp Silver Tsunami at Jacksonville Florida Intercoast Waterway.
Silver Tsunami®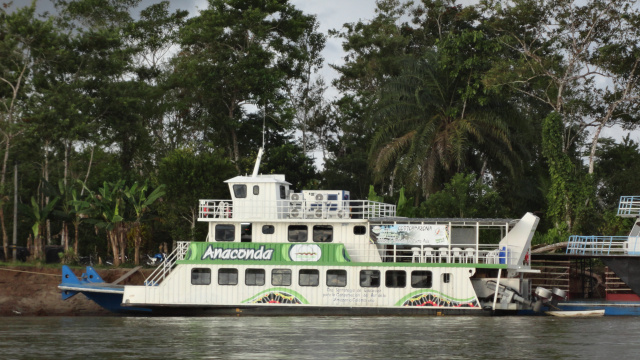 Dual 175 hp Silver Tsunamis powering the Anaconda Passenger Ferry on the Putumayo River in Colombia
Gemini Twin Thruster TM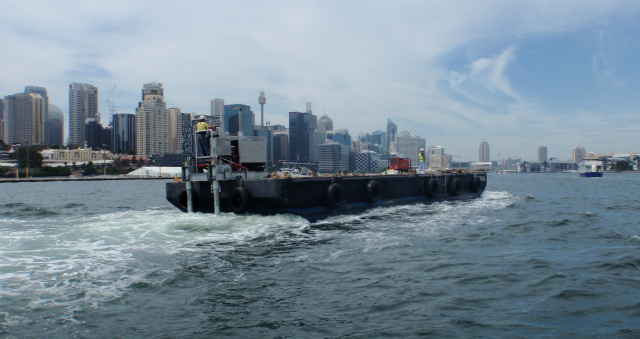 300 hp Gemini Twin Thruster navigating through Sydney Harbour in Australia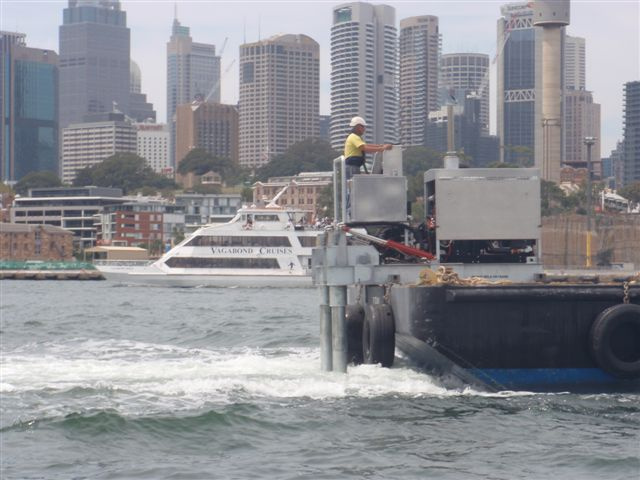 PowerPackTM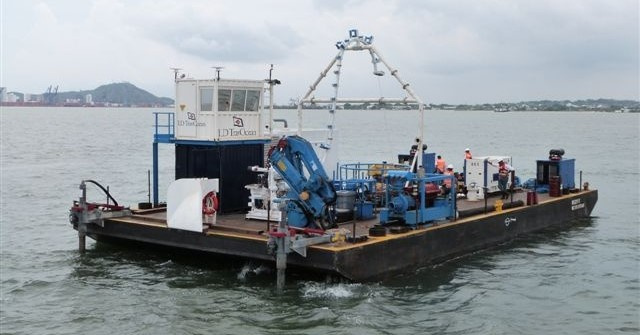 600 hp PowerPack with two outboard mounted thrusters propelling a cable laying platform in Colombia
... highlighting HMS' rapid response to contingencies and emergencies.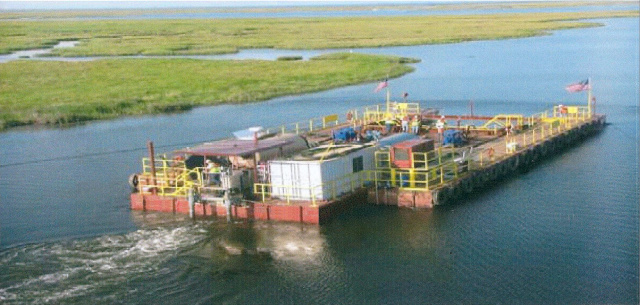 225 hp Gemini Twin Thruster propelling an oil spill skimming platform to the Gulf of Mexico in 2010